Specifics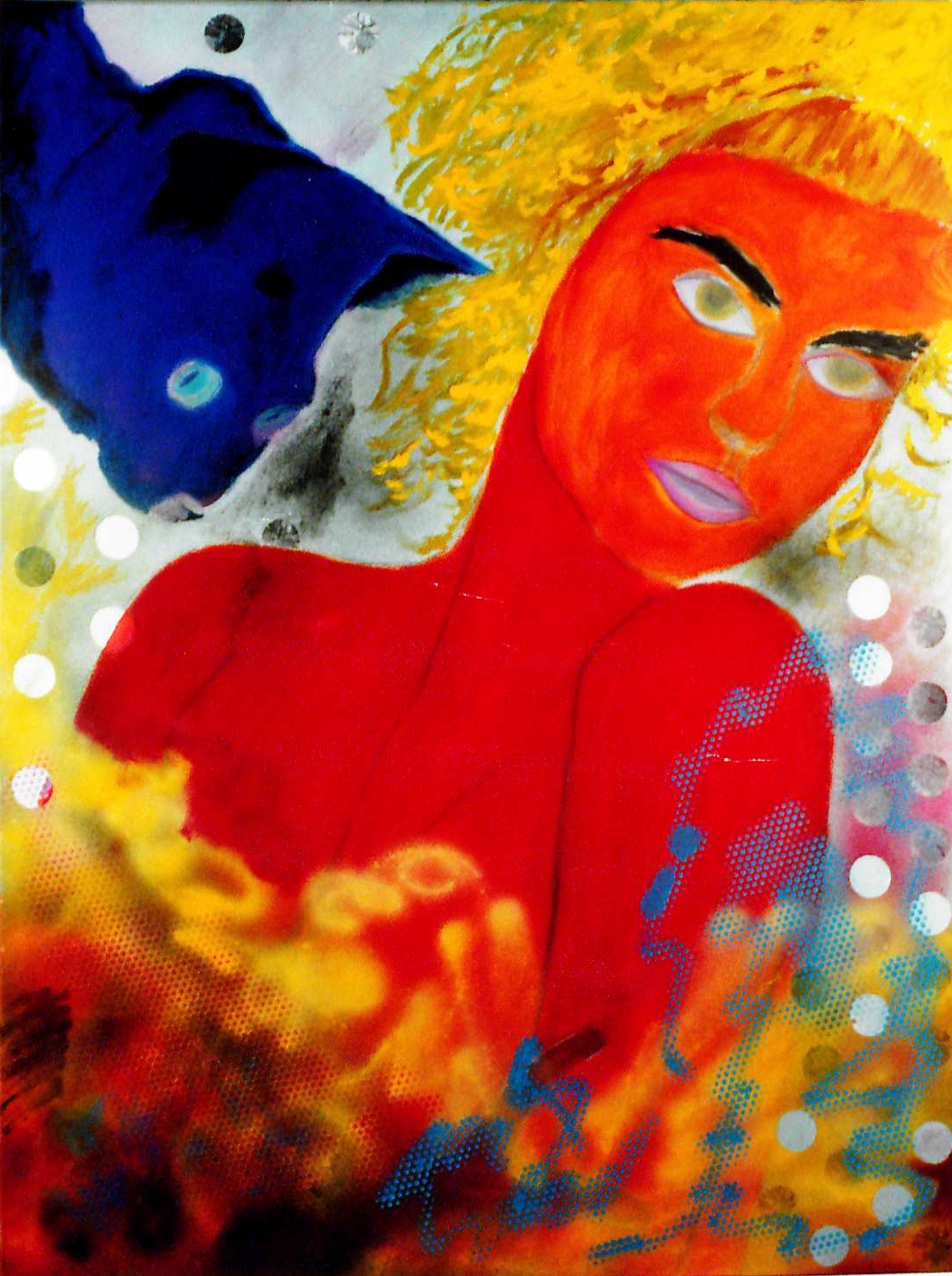 Size: 99 x 130
Artist / Location / Date: C. Hebell, Berlin 2009
Material Painting / Frame: Spray, Oil on Canvas
Description:
Under construction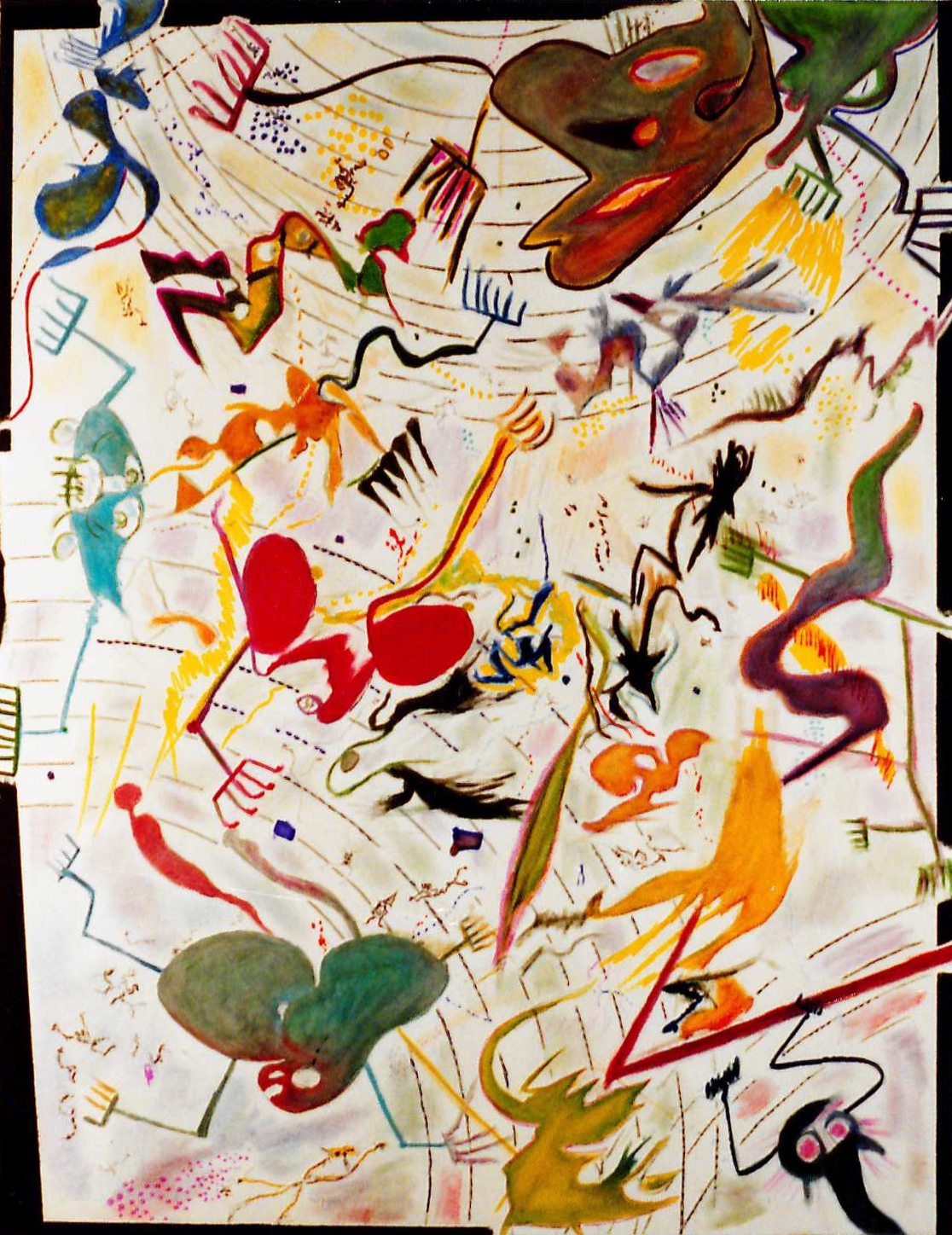 Title: Ganymed donates the savoy cabbage Size: 99 x 130
Artist / Location / Date: C. Hebell, Berlin 2011
Material Painting / Frame: Spray, Öl auf Leinwand
Description: According to the original constellation, Ganymede's reason to be raised to the heavens by Jupiter was to wait at the tables of the gods. It was however a paternoster.The painter has never found time to finish the picture. It is lost, anyway.